Order Airfreighting
Your order will be airfreighted from Bangalore, India, directly to your doorstep, by a reputed air cargo carrier such as Lufthansa, Singapore Airlines, etc.
You can visit the air cargo carriers' websites for a detailed explanation of the features of the different airfreighting services offered by them or for tracking of your airfreighted order in case you already have a pending order with us.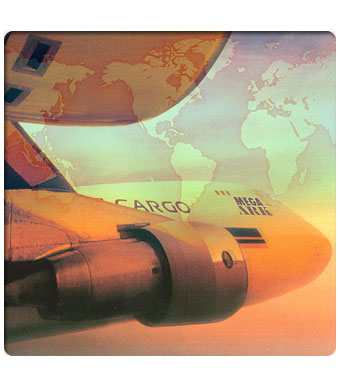 By clicking on the links below you will be entering websites outside of this website. Click on the 'Back' button of your browser to subsequently return to this website.
Singapore Airlines Air Cargo Website
Air Cargo Rates from Bangalore, India